If you are a fan of superhero movies get ready for what is promising to be a fantastic year!
Already trailers for film adaptions of 'Thor' and 'Green Lantern' have been tickling the appetites of audiences across the country. In just a few minutes these snippets of film show off shiny sleek costumes, an abundance of special effects and of course, rippling muscles.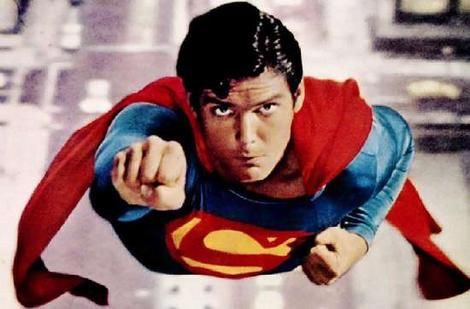 Superhero movies are certainly nothing new. The Batman movie franchise has been setting and breaking box office records for more than 20 years. Before that Christopher Reeve burned up the silver screen in a series of Superman films that are still cherished by millions of film-goers the world over.
Outside Batman and Superman, however, superhero films failed to gain any traction with viewers. There were a few mis-steps (the never-released Fantastic Four movie produced by Marvel in the early 1990's) and a couple of decent films that couldn't quite make it to blockbuster status, like Daredevil and Electra, and the Hulk films, neither of which caught on very well.
Then along came the Spider-Man franchise that simply set the box office on fire from its first film. The subsequent sequels were no less visually stunning, though not quite as strong in the story telling department but it didn't matter. Every one of them is considered a hit due to the amazing box office receipts they generated. After Spider-Man came the X-Men franchise. The first film, directed by Richard Donner, was a special effects bonanza and a hit with superhero fans and people who just liked good movies. It was quickly followed by a couple sequels, no less stunning and still well-accepted by film lovers, though not quite the critical smash of the first.
The X-Men franchise also turned out a solid spin-off film about its lead character, Wolverine and work continues on a sequel to that film which takes the clawed super-loner to Japan to fight ninja assassins.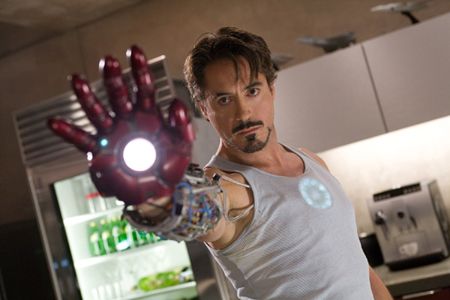 Robert Downey Jr. donned the role of Tony Stark, and with it, the Iron Man costume. A perfect match of bravado and excess if ever there was one. Downey was the perfect Stark, he took to the role with relish and played it to perfection. That films massive popularity across genres brought the requisite sequel (one so far, but another is already in the pipeline.) It also brought talk of a massive crossover film involving characters from several different comics. Thor, Hulk, Iron Man, Black Widow, Captain America and Nick Fury are all slated to make appearances in what could become the greatest buddy-film of all time. Or, it could fail miserably.
Ghostrider, with Nicolas Cage as the flaming super-hero anti-demon, was moderately popular, but did well enough to earn a sequel which is coming out later this year. Hellboy, based on a popular independent comic book hero earned critical acclaim and got enough money for a sequel. Director Guillermo del Toro said he is dying to make a third Hellboy film for 2012 or 2013 so it seems likely the big red dude will be making another appearance in cinemas.
The first Fantastic Four film was a smash hit, but the sequel, Rise of the Silver Surfer was lauded by critics and fans alike, though it still raked in hundreds of millions.
Super hero films are hardly guaranteed to make hundreds of millions, or even to make it off the drawing board, but once they come out, at least some portion of their fans will be pleased. Even if it's a struggle for the rest of us forced to watch it with them.
Shajan Thomas runs a leading Virtual Assistant company and is a big super hero movie fan. If you want to find out Virtual Assistance can help you, Visit our website.