Andrew Lloyd Webber
's ex-wife
Sarah Brightman
looked too extravagant in 10 inch heels and red feathered ballgown.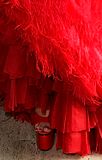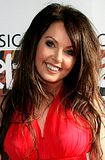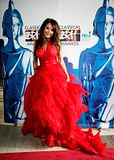 Natasha Marsh
at Classical Brit Awards:
Katherine Jenkins
, 26, wore $3 million sparklers, including a white gold necklace with a six-carat Montblanc diamond at its centrepiece.
Katherine
turned the awards ceremony into a parade having arrived in a horse-drawn carriage.