Find more: Cameron Diaz, Celebrities, Celebrity Style, Christina Ricci, Eva Mendes, Fashion, hot pics, Molly Sims, Rose McGowan, Sandra Bullock, sexy celebrities
(
Costume Institute Gala
held at The Metropolitan Museum of Art May 7, NYC, honoring the late designer
Paul Poiret
, who is well known for his Art Deco- and Ballets Russes-inspired designs.)
Sandra Bullock
looks unnatural in that elegant
Alberta Ferretti
dress and much makeup;
Sandy
is much cuter wearing just jeans. However that lack of jewelry she has on appeals me somehow...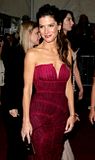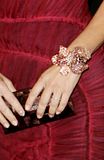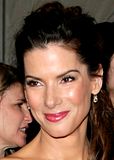 Rose McGowan
is really sexy at The Metropolitan Museum of Art Costume Institute Gala: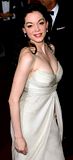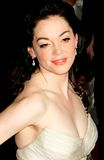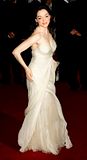 Cameron Diaz
looked great in magenta
Christian Dior
dress. Seems like
Christian Dior
is Cameron's favourite designer.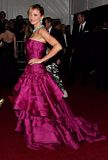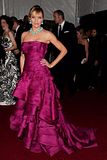 Christina Ricci
was cute in
Calvin Klein
gown but I would change the hair style and the lips' color. It makes her look older. On the other hand it gives her some extraordinary beauty which is also great.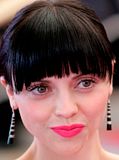 Eva Mendes
looks great in
Michael Kors
dress and mild makeup (Also:
Michael Kors
and
Eva Mendes
):